Our amazing staff will help you find the perfect wedding gown for your big day. As a one-stop- shop, we can help you coordinate tuxedos to complete your party. Our full-service store has everything you need!
We are dedicated to giving you the experience you deserve and would love to make a personal appointment for you. We are known for our service, and we want you to experience that for yourself. Click here to make your appointment.
We travel all over the United States to bring in the largest inventory of bridal gowns in Southwest Montana. Over 80% of our brides find their dream dress in stock as we offer an amazing variety of styles in sizes 2-30! We genuinely care about your experience and go the extra mile to make it special. Come visit us and see what everyone is talking about – experience the After 5 and Weddings' difference!
We can't wait to meet you!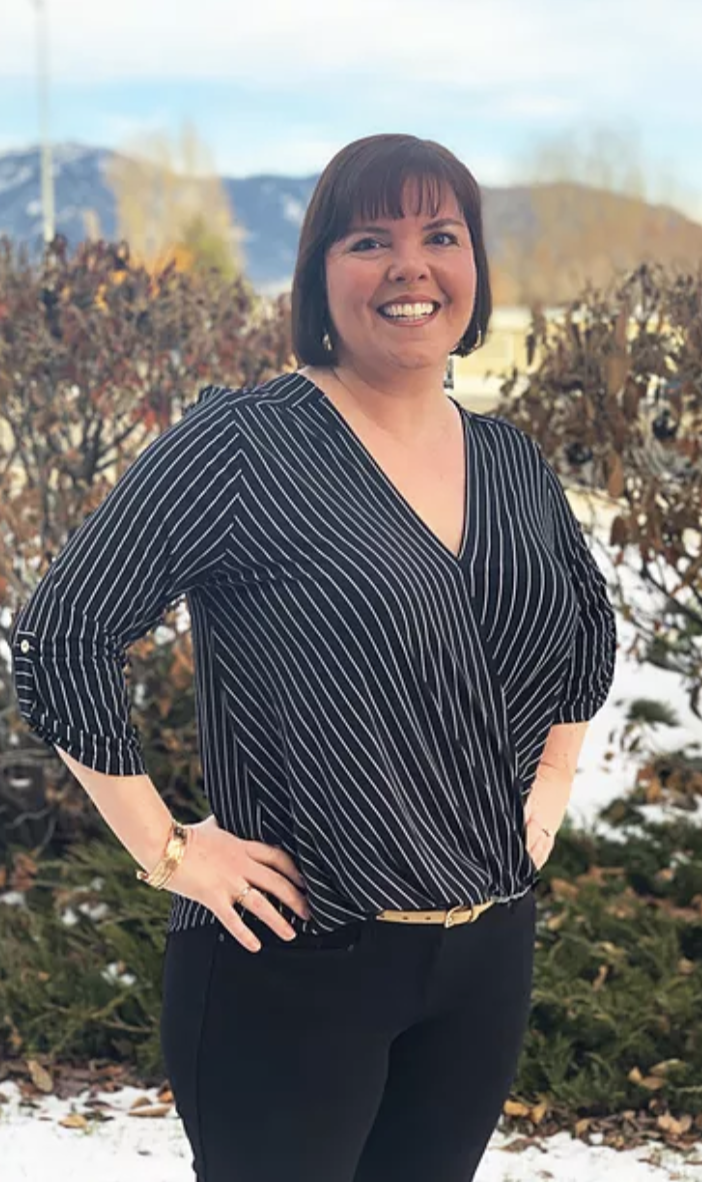 Megan Jacks - Owner
Megan was born and raised in Montana. She attended the University of Denver where she earned her degree in Business Management. After working in the corporate world in Chicago at the Four Seasons, she returned to Bozeman where she met her husband and love of her life, Joe. Megan has owned After 5 and Weddings since 2003 and loves raising her two children here in the beautiful Bozeman area!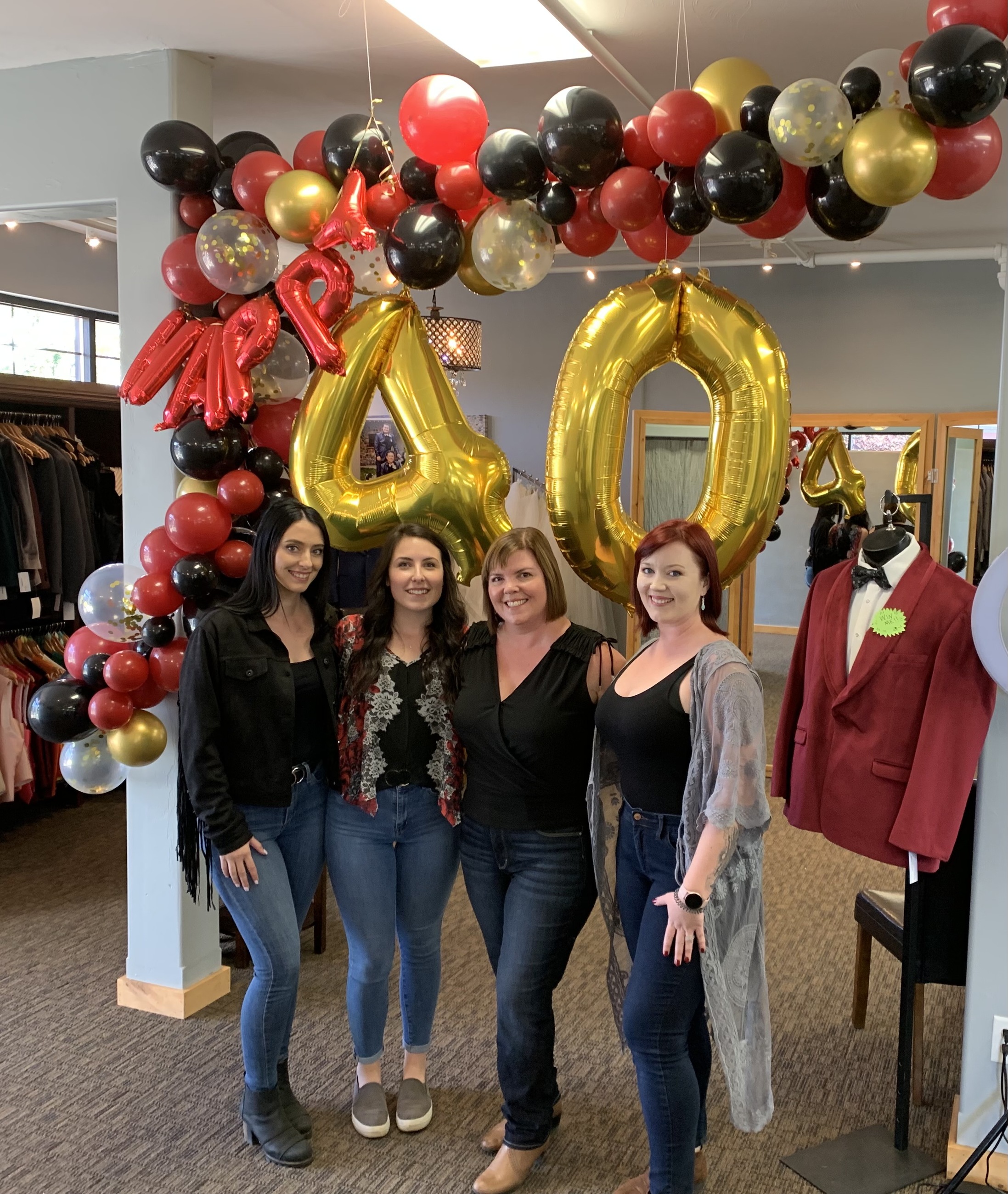 Emily, Vanessa, Megan, Tonya
After 5 and Weddings Team